New Crypto Services added NFT & Coin Advertising Service
Fake Followers is Plaguing Instagram, How You Can Trace Real Influencer?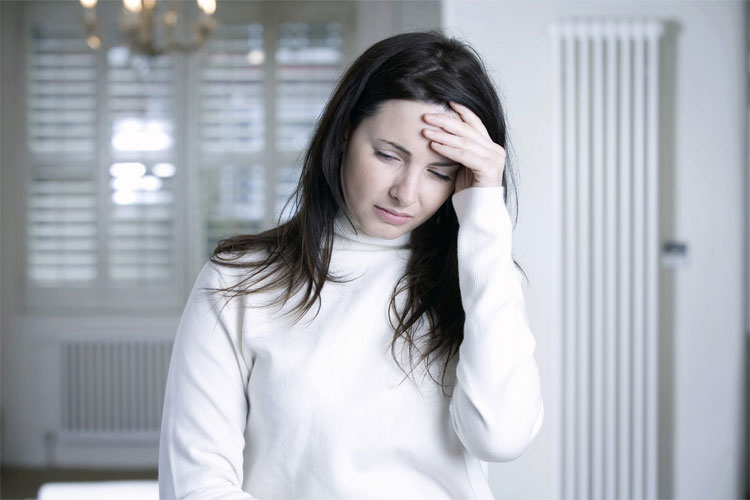 Instagram is a leading social media platform, and many businesses are growing involving the platform. There are many marketers who tend to make money in legal or illegal ways. Also, I have noticed that thousands of Instagram followers are selling at only a few pennies in the market. So, there are many Instagram accounts packed with fake followers to grab brands' attention to collaboration. And many brands are duped by fake numbers and end up bonding into fruitless partnerships.
Read more
Best Time to Post on the Top Social Media Platforms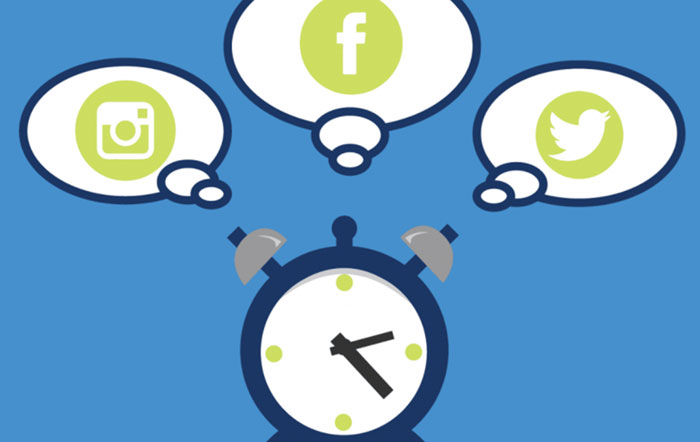 Is it possible to think about the modern-day without social media? I think it is nearly impossible as people are more engaged with the different social media platforms. Irrespective of age, group, gender, people are using these platforms extensively. Indeed, they are using social media for different purposes like seeking entertainment, knowledge, information, and connection with friends and other communities.
Read more